Notice
QING MING FESTIVAL + EASTER
CHINA SEA MARINE CHINESE OFFICES WILL CLOSE ON APR 05 BACK TO WORK ON APR 06
CHINA EXPRESS AGENCY HK WILL CLOSE ON APR 05 then fm April 07 to 10 AND BACK TO WORK ON next day
CHINA SEA MARINE TWN OFFICES WILL CLOSE FROM APR 01 to APR 05 AND BACK TO WORK ON APR 06

CHINA SEA MARINE FRANCE will close on April the 10th fr EASTER, back to work the next day

WISH YOU ALL A HAPPY EASTER !
CHINA SEA MARINE FRANCE
Company profile
Founded in 1997, France Branch is located in Le Havre, the most important modern major port in France, which is another successful layout of China Sea Group on the way to expand overseas service. As the first Chinese-invested international logistics enterprise with entire European management mode applied, the purpose of setting up France Branch is to offer complete and professional logistics service covering all links from the place of shipping cargoes to one of receiving cargoes. As of now, it has gained great reputation and public praise in the local market, and become a leader in the export and import service of professional LCL in France.
Main Ports and Regions within Service Scope
Located in Le Havre Port, France Branch is a modern commercial port rebuilt after the war. Compared with other ports in Europe, it's featured with its highly automation and consummate railway and highway transport system which can extend to many major cities and even nearby western European countries. Taking Le Havre as center, France Branch extends its service to places of all direction and offers clients in Europe instant logistics services.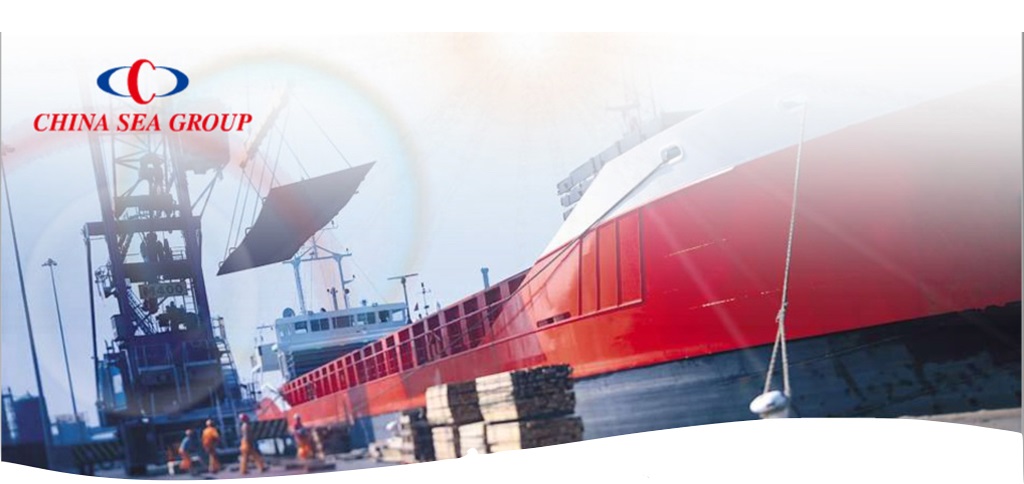 PART OF
CHINA SEA GROUP
______________________

MEMBER OF TOPS NETWORK